I got a little side-tracked while working on the Oregon pictures. I promise I will finish out the week here soon for anyone that even cares! :)

I got Teagun's costume in the mail last week and had the chance on Friday to try it on him and take some pictures. It is so dang cute. It is definitely difficult to walk-in though - good thing we probably won't be going trick-or-treating again this year...just at my office at work.




He told me the horsey needed to eat some hay right here.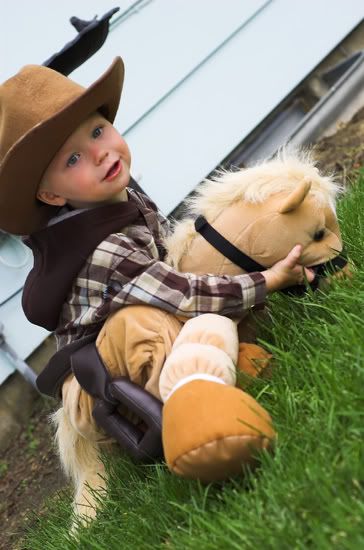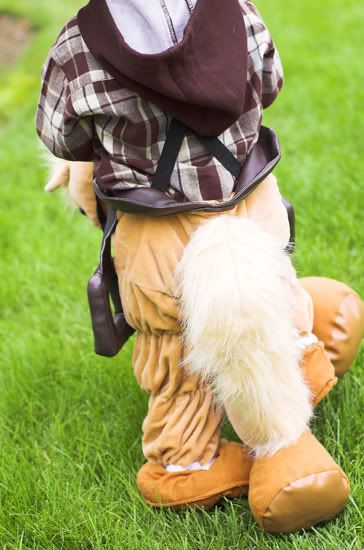 My little "Urban Cowboy" collage I made up (click to enlarge picture)