Well, it is taking me longer to get through the pictures than I thought - darn work getting in the way! So here is a recap of the first few days from our trip to Oregon.

Day 1 -
Teagun's 1st campfire and smore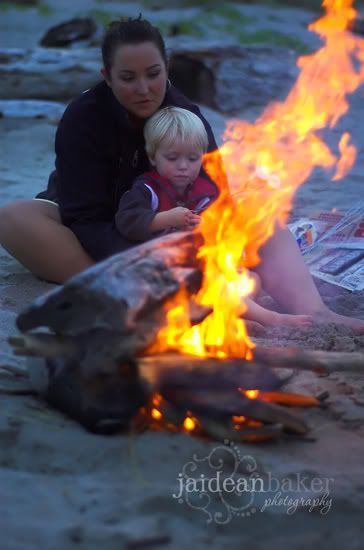 Day 2 -
We went to Cannon Beach for the day and walked through town and all the cool little shops they have there. Saw where the last scene from Goonies was shot (where the ship comes out from behind the rocks)...I assumed it was anyways - it looked just like it! :) Here is a picture of Teagun running on Cannon Beach.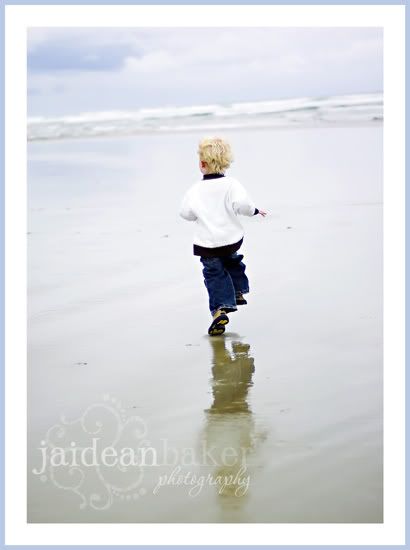 Day 3 -
We drove along the coast to Newport Beach, which was about a 2 hour drive from where we stayed to take Teagun to the aquarium for the first time. They have a very cool aquarium there. I so wish we had a zoo and aquarium in our area to frequent more often. Teagun would love that.
We stopped in the old downtown area and walked around a bit before heading to the aquarium and came across a ton of sea lions laying on the docks. Teagun thought it was pretty cool.




And a few pictures from the aquarium: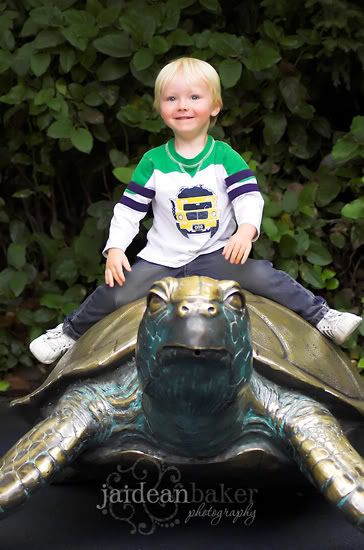 On our way home we stopped off and hiked up to a waterfall (pictured in my post below) and here are a couple pictures of Trevor and Teagun on the hike to/from it.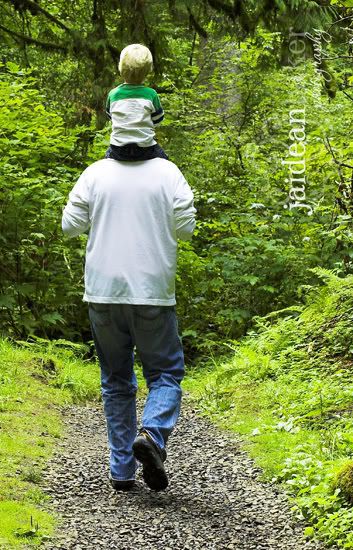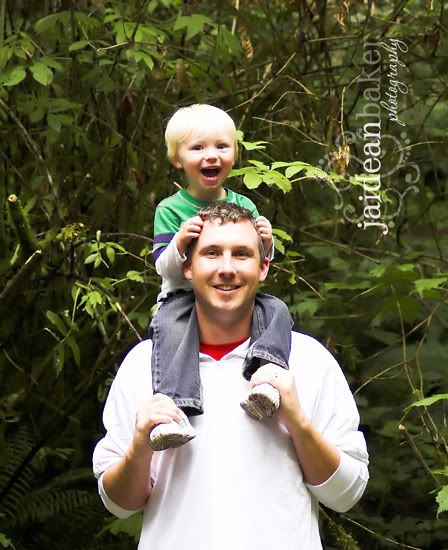 Notice Teagun's hair. After this stop, we made a stop at a salon and had his hair cut. :( I totally caved. It was so windy and then with riding in the car all day, he had constant bedhead. I was nervous all the pictures I wanted to take were going to look ridiculous with bedhead so I decided on a whim that we needed to cut his hair. Don't make decisions like this on vacation! The haircut is really cute, but his hair was starting to get long and be closer to what I was imagining and now we have to start from scratch again...uggghhh!

More photos to come soon!