Yes, I know I am only 6 weeks late with this!!! Sorry, I've been busy! But I am doing this post more for myself than anything since, as I mentioned before, I will be turning my blog into a hardcopy book as a keepsake since I am really bad about printing photos and keeping albums! This will be much easier for me.

You gotta love being a kid when you get to have Christmas four times! We started out a week before Christmas at my mother-in-laws house.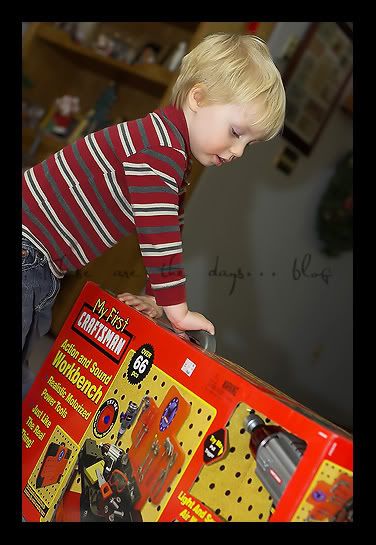 Then the weekend before Christmas we travelled to Montana to spend some time with Trevor's grandparents and aunt/uncle/cousins




And Emery turned 1 month old...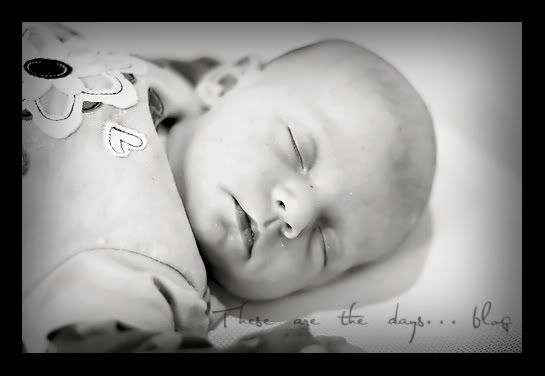 Then we left Montana on Christmas Eve to make it back to my parents house to celebrate with them. We even had a visit from Santa there!




And a picture of the kids in their matching Christmas jammies - I wonder how long Teagun will let me keep with this tradition???




And a family picture (I had a few to choose from and I was trying to entertain Teagun to keep still and had my mouth wide open in those. Trevor looks like he is about to fall asleep in this one, but I win out which picture to post since I am the one doing it!) :)




And finally Christmas morning.

Teagun looking a bit overwhelmed with his nice bedhead!




Teagun with his "big" present from Santa - a train table.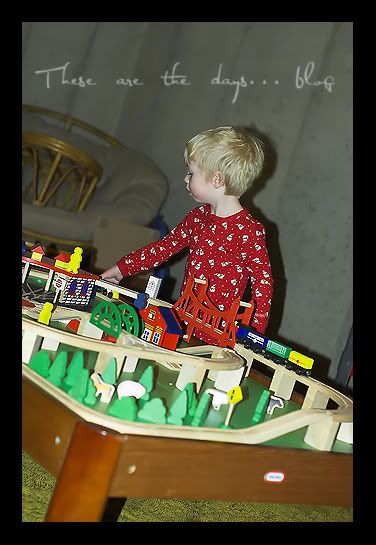 And Dr. Teagun himself! (if you have a 2-3 year old, I highly recommend a doctors kit - he still continually plays with this 6 weeks later and if you are a parent, you know that is a long time!)