I had the opportunity to take pictures of these adorable cousins this weekend. You might recognize brother and sister, Kai and Kaylee, as I had the pleasure of taking their pictures this summer. This time their little cousin, Jalon, joined them for (late) Christmas pictures. You can just tell how much they all adore each other!




And one of Miss. K in her beautiful Christmas dress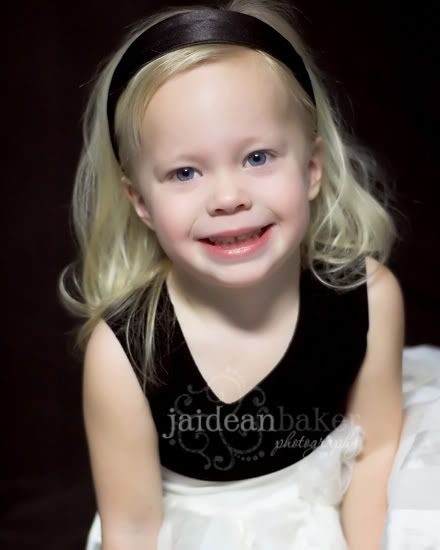 Now I promise to post some of pictures of Teagun and Emery at Christmas here soon (I still haven't even downloaded them!). I have been busy lately and now have both kids at home during the day, so don't get much free time. They are coming though...