The nursery is finally complete! Here are some pictures of it - well, a lot of pictures since I don't have a lens on my camera that goes wide enough to actually take pictures of an entire wall; I had to take pictures of individual things.

Lei Aloha = Beloved Child




Diaper Stacker. A friend made this for me along with a matching crib bumper and the crib skirt - so cute!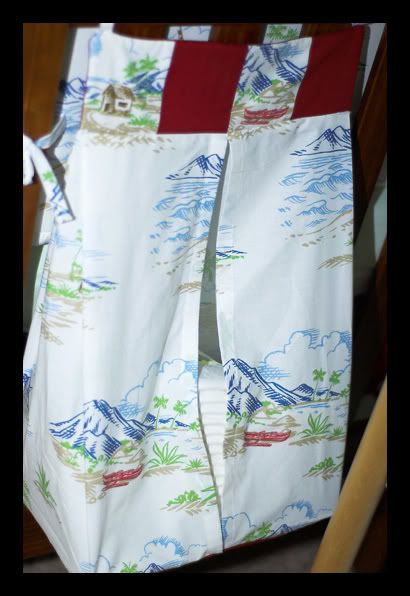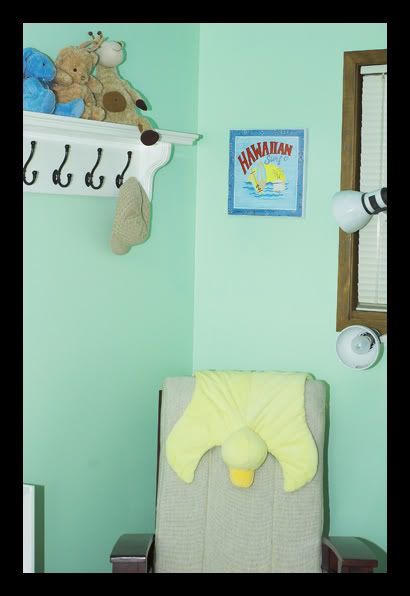 A picture taken by a fellow photographer friend - check out her etsy site, she is an amazing photographer!

Pretty Petal Studio